Shanti Boilers & Pressure Vessels Pvt. Ltd.
Shanti Boilers, one of the leading Boilers Manufacturers and Exporters in India, has more than 4 decades of experience in designing and manufacturing diverse range of high quality, energy efficient and technically advanced Boilers and Heating Solutions. Through its highly proficient production facilities Shanti Boilers meets stringent quality requirements and is a fore runner in product innovation with customer satisfaction as one of its main Moto.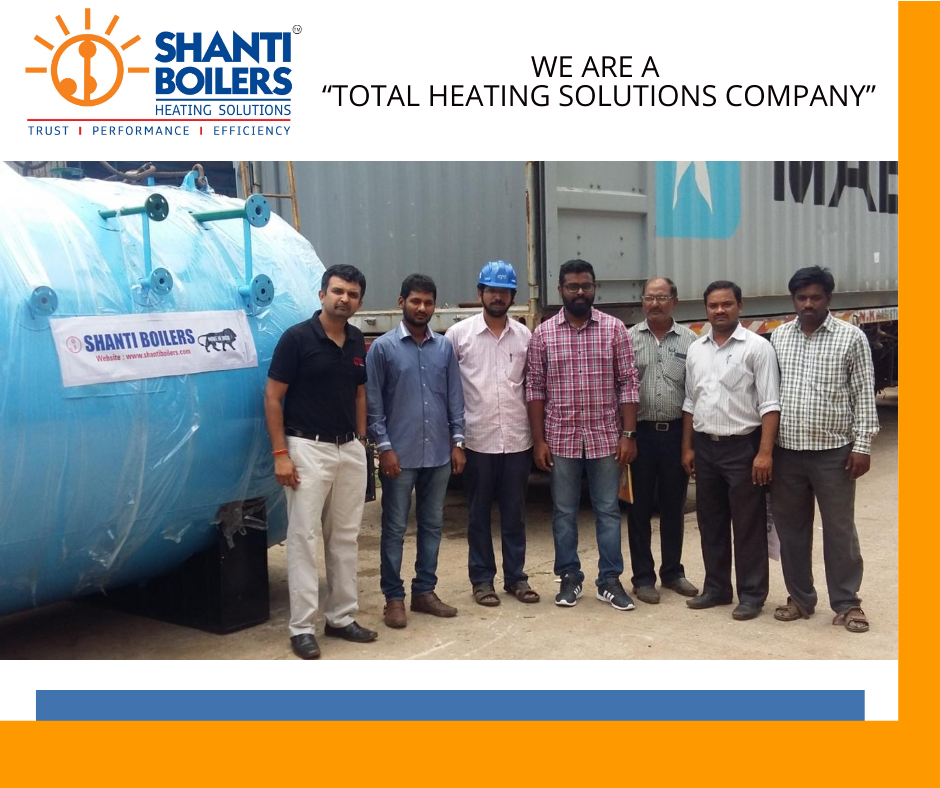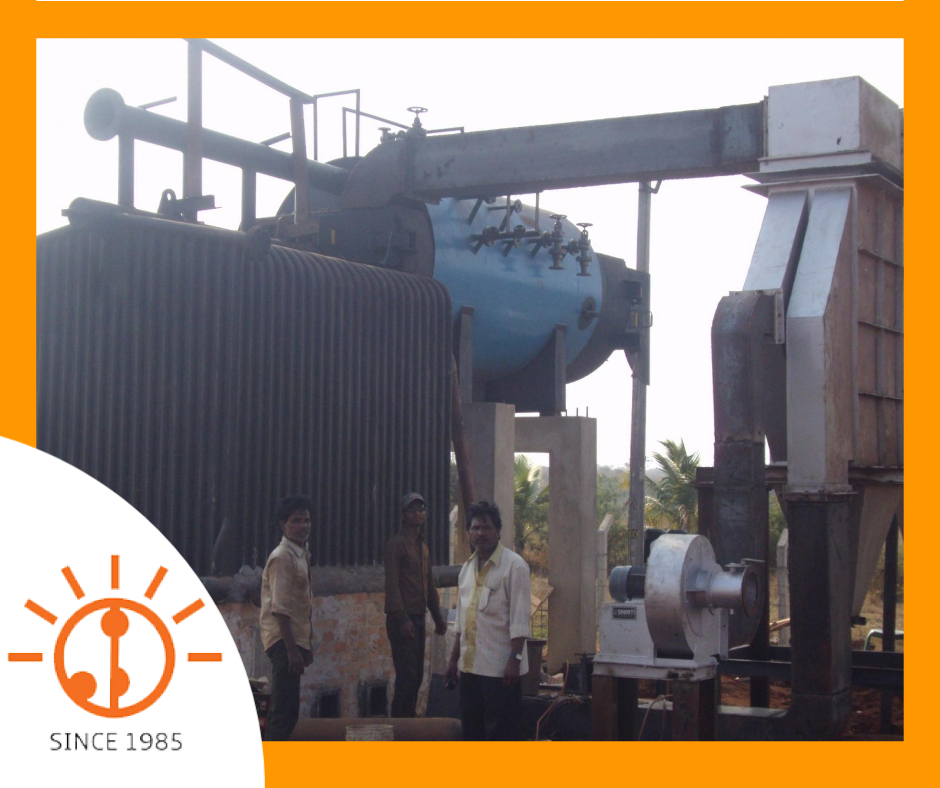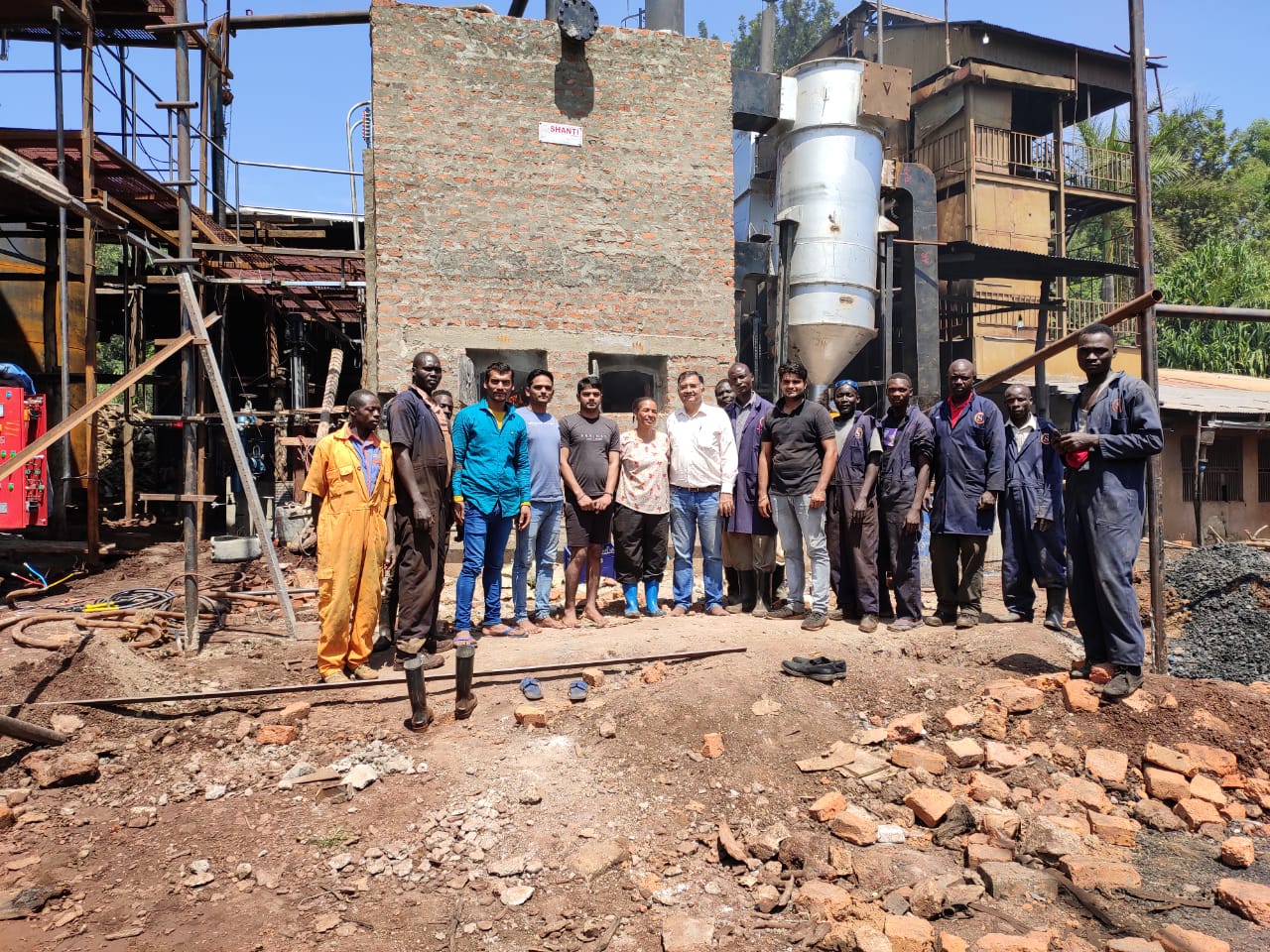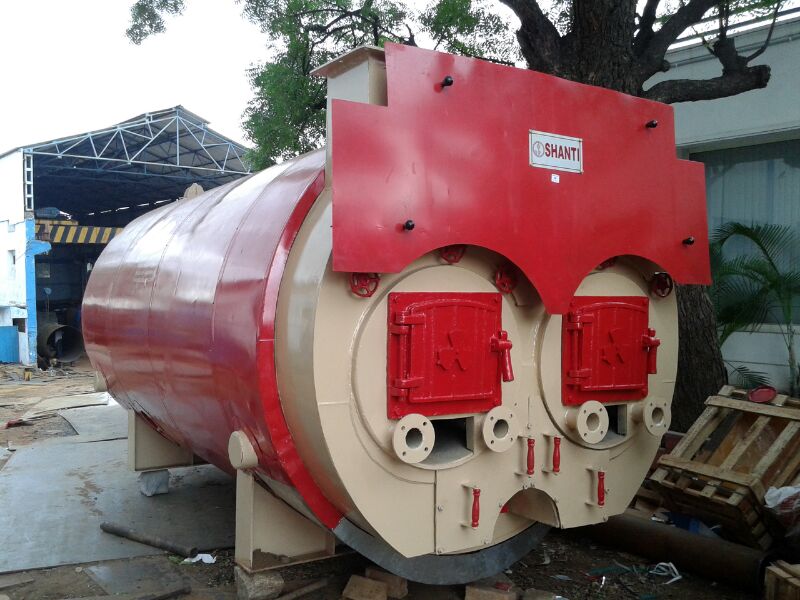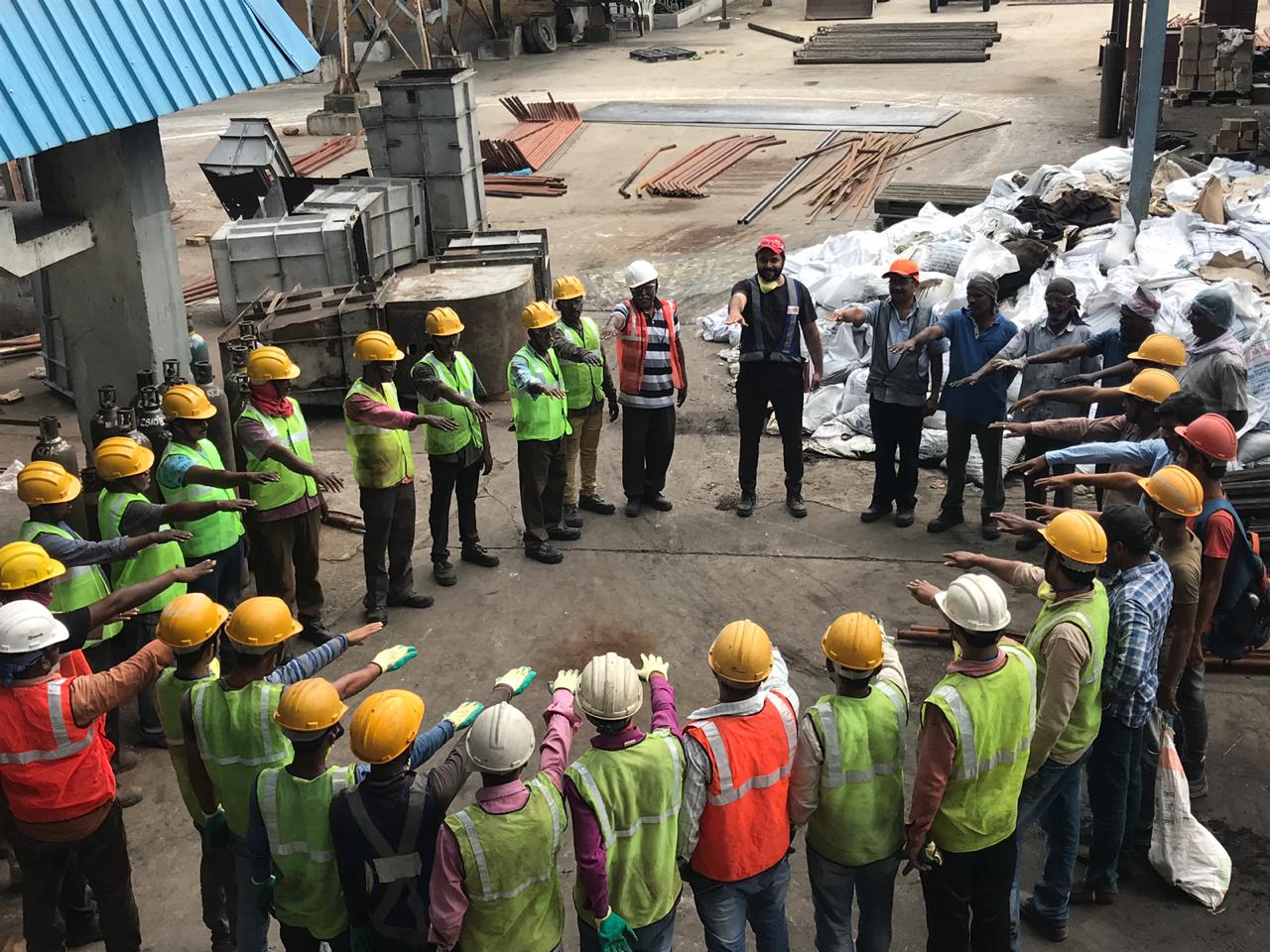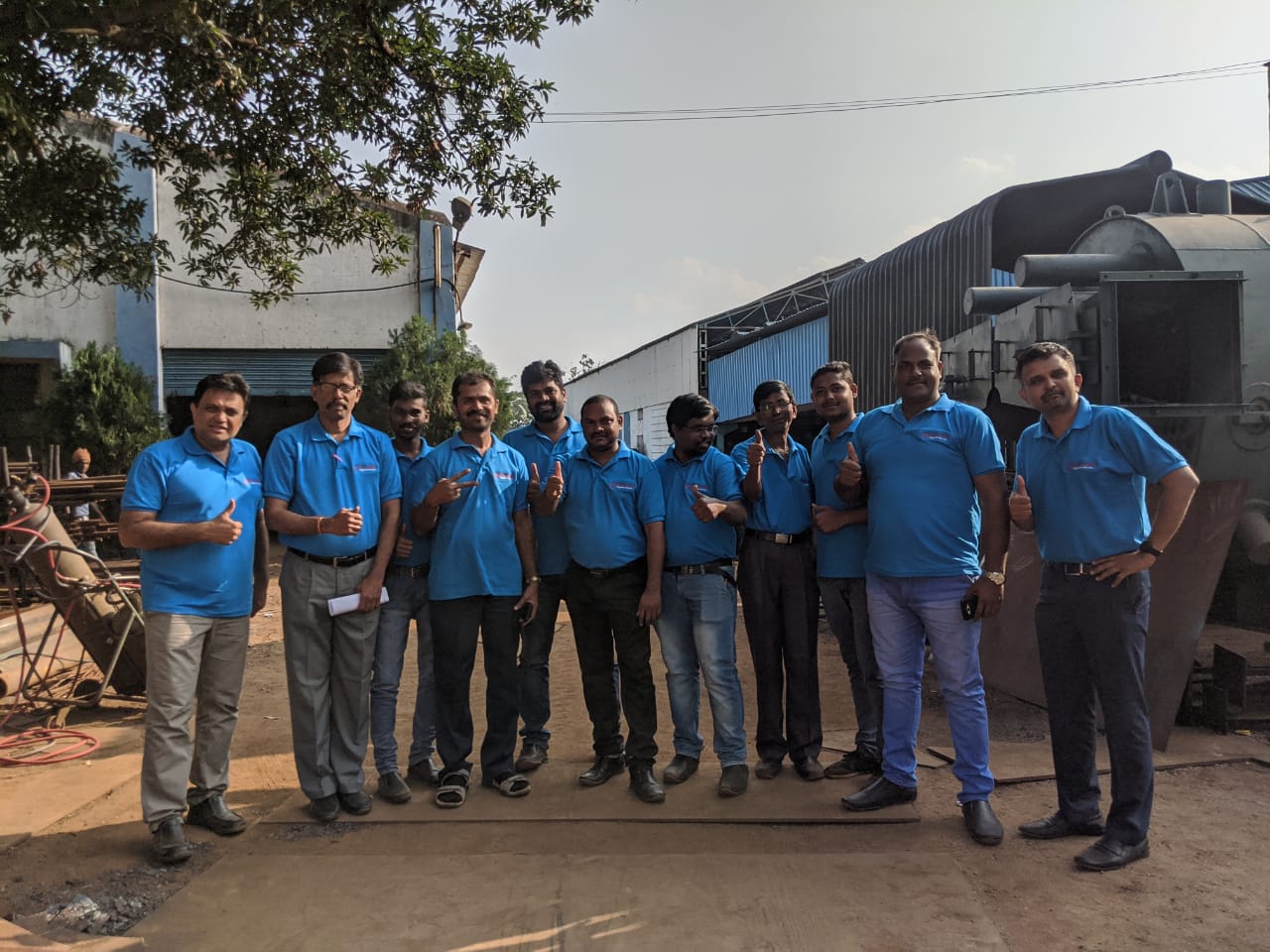 We are a "TOTAL HEATING SOLUTIONS COMPANY".
See Our Products
Boiler Selection & EPC for:
Corrugation 5/3 ply Automatic Plant
EPS / Thermocol Plant
Plywood Industries
Milling & Paraboiled Rice Industries