Boiler is considered as the heart of any process plant, as it plays a very critical & crucial role in process industry. A well selected boiler improves operational efficiency of the plant , which in turn improves profitability to the company. It is said that the initial capital cost on the Boiler is ONLY 15 % or less compared to the fuel cost in a life span of the Boiler. So right selection is very crucial for any industry.
Boiler is only equipment in the plant that requires 2 types of efficiencies.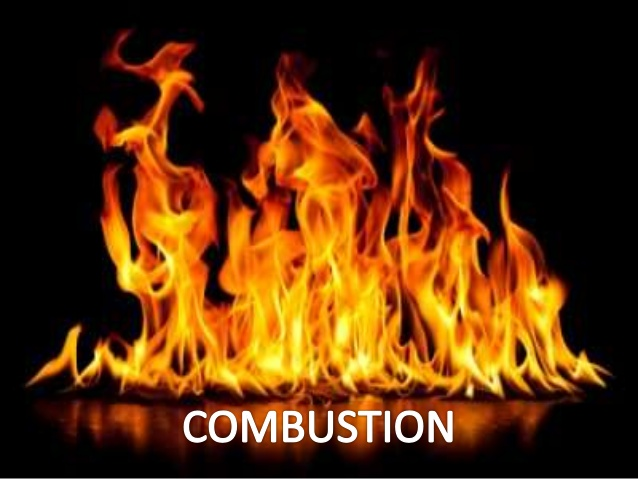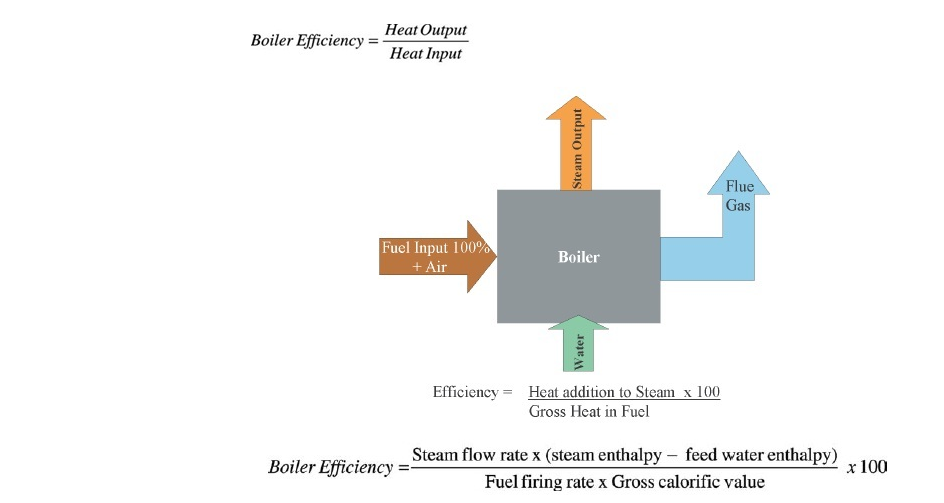 Determining the capacity of the boiler is very important for optimum production, fuel economy and performance of the plant. Correct capacity can be arrived by assessing correct heat/Steam loads, based on the process parameters of the product to be manufactured. But generally it is based on practical experience and the knowledge of the consultant or some thumb rule followed from existing plant.
The three important points to be considered for Boiler selection are :
Net Process Steam Flow/Requirement (In kgs or tons per hour )
Process Pressure Required (In Kgs per cm Sq )
Fuel Availability ( Oil / Gas/ Wood/Coal/Anyother)for now & future
Emission norms in the place where the Boiler is proposed
# Note we should also consider the incremental steam that would be required if there is any proposed expansion in future and time horizon of the expansion.
If correct capacity is assessed it pays back to the company immediately in terms of cost of per Kgs Steam produced, there by improving operation efficiency of the unit.
Besides the above, there are other criteria to be considered for selection of Boilers. Few of them are:
Firing system – ( Auto or Manual )
Fuel properties
FUEL SELECTION : Fuel Selection is the most important/crucial aspect on which the decision of Boiler type is selected. We should keep in mind the following points :
Availability of Fuels for years to come
Alternate Fuels available as a options
Quality of Fuel ( Moisture % ; Ash % etc.., )
Emission norms where the plant is located : As in certain IDA/SEZ, emission norms are very stringent they do not allow fossil fuels , so once should be aware of it . So as to order pollution control equipment accordingly
"Waste Not – Want Less", obviously, If u don't waste STEAM, you will need less STEAM.
Any unit should always assess the actual of heat/Steam load. "HEAT/STEAM LOAD" varies from industry to industry and process to process and use of heat or latent heat for the process, process duration.
Many times it so happens that the business owners, finalize Boilers capacity, on the basis of some assumptions which leads to underestimating or over estimating as a result there is undesired overall performance in terms of Product output , fuel consumption , cost of steam generated
There are also times, Boiler capacity selection is made by the consultants who are process experts in setting up & running a particular process plant but have limited knowledge on Boiler selection , Boiler performance & Boiler steam generation rate , efficiency etc.., .
It is always better to have a joint meeting of Boiler manufacturer with Business owner , process consultant or Project engineer to arrive at a correct selection of Boiler capacity and Steam Line sizing and layout. Following are the benefits of this exercise
Right selection of Boiler
Right Steam line sizes
Proper Steam traping systems
Optimal Energy/Fuel savers
Avoid rework or steam losses occurring due to faulty selection.
We have observed that some of the industries have suffered badly due to incorrect heat load or by following some thumb rule. Many a times, the capacity of boiler is compromised due to price constraints which is a wrong decision as it affects the overall productivity & performance of the unit itself.
Conclusions: Before indenting for boiler for any process plant, it's essential to determine the right heat/steam load ( Present & Future) required for a particular process, fuel availability , automation feasibility than decide the Boiler capacity for your unit.
Please share with us your experience of selecting the right type of boiler for your industry.